Among more than 4 billion Internet users, and just as many active accounts on social networks. How many potential customers for your business?
Each internet user has an average of 6 social accounts and spends several hours a day on them daily. A dozen new accounts are created per second.
Their access is greatly facilitated by the multiplication of digital supports available, such as the phone, the touch pad, connected watches and even refrigerators … Large platforms such as Facebook, Youtube, Instagram, Tik tok use their popularity for penetrate the commercial sector.
A new source of income appeared with the advent of influencers with their Facebook pages, YouTube channels, Instagram accounts … involving solicitation by all kinds of SMEs for promotional purposes. But, the lack of control over their image, however essential, is strongly threatened. We no longer count the various scandals (racism, anti-Semitism, homophobia, etc.) which generally results in the end of the partnership between the influencer and the company, but the damage has already been done,and the significant financial damage too.

You are a tenant of your page
Opening a free Facebook page for your small business for promotional purposes, to limit advertising expenses, seems more interesting than creating a website. Simple and fast with integrated messaging for immediate interaction with the target clientele, facilitating prospecting and making contact. What is the other side of the coin?
You no longer control anything, unlike a website you do not own your Facebook page, Instagram etc. Overnight your page can be deleted for any breach of the social network charter. Do not think that this only happens to others.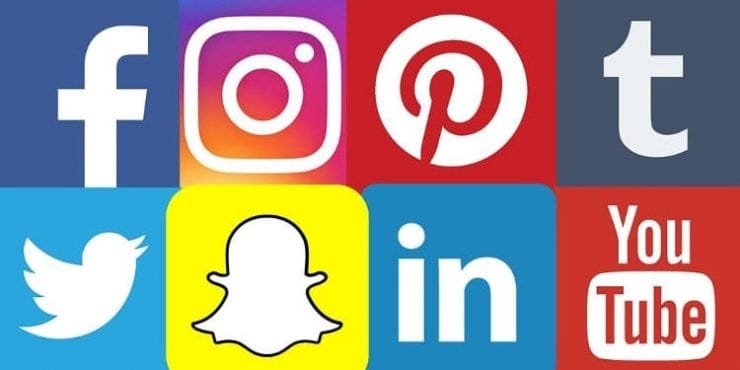 Brands do not "stand out"

Unlike a website, you could hardly customize anything on your page, at best showing a logo, photos and a contact address Where is the originality?

Your website is your stronghold
As in the Middle Ages, all the lords owned a fortified castle. This digital fortress is your website that showcases your vision and your strengths, mastering your image from A to Z to effectively capture public interest.
Amazon made the winning strategic choice around a powerful website in order to control everything down to relationships with its suppliers and its professional and individual customers. Autonomy is the key to sustainability.
No social network is eternal when a more efficient network makes its appearance the most outdated disappears. Remember the failure of Google + the Alphabet social network.

So show yourself as you are, go for a website.
A good web technician, will allow you a better referencing (SME) on Google you will necessarily have more customers … It's impossible to obtain with a page on a social network
The traffic on your website depends on its ranking on search engines, it can triple by gaining a few places.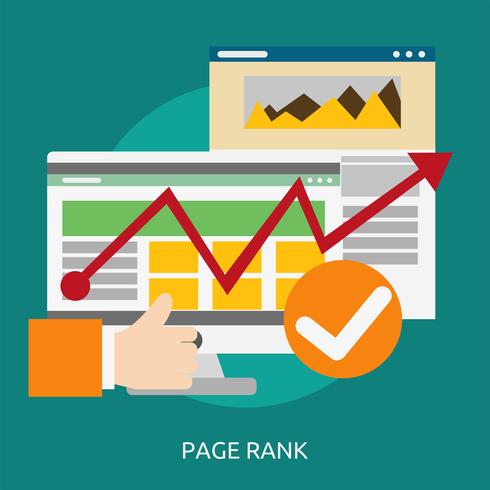 A social page indexed by Google search engine robots will always be a disadvantage compared to a website, for several reasons:
Google favors the relevance of the web page consulted, a tailor-made site is necessarily the most relevant answer in a search for precise results.
Google has access to the XML map of the site and its tree structure, while a social network blocks this.
So Google robots can easily crawl a website and reward it for that and the more the programming code of the website and optimized, the more the reward will be important by improving its ranking.
After all, why choose between the two?
One does not prevent the other.,
To conclude ,
A strong presence on social networks is not an advertising method to be neglected, but it requires permanent control, to administer the page, the comments, the content.
A website will work for you 24 hours a day and will not require as many regular updates as a social page. Your website is your parent company while the social network is a car to drives it for sales … and this vehicle needs parking, in the parent company ….
Currently, there are many obstacles on social networks. This results in a higher cost than the solution of a dedicated page on your website, favor contact with your customers on a social network but distributing your goods with your site, traceability is much better, my audience measurement, their geolocation and a lot of information is also more complete with a website, making prospecting easier and the evolution of your business approach. The social page is ephemeral, the website is sustainable.